I know. I've been silent here, but I'm still alive and still writing and still… um, busy.
Anyway, I have NEWS!!!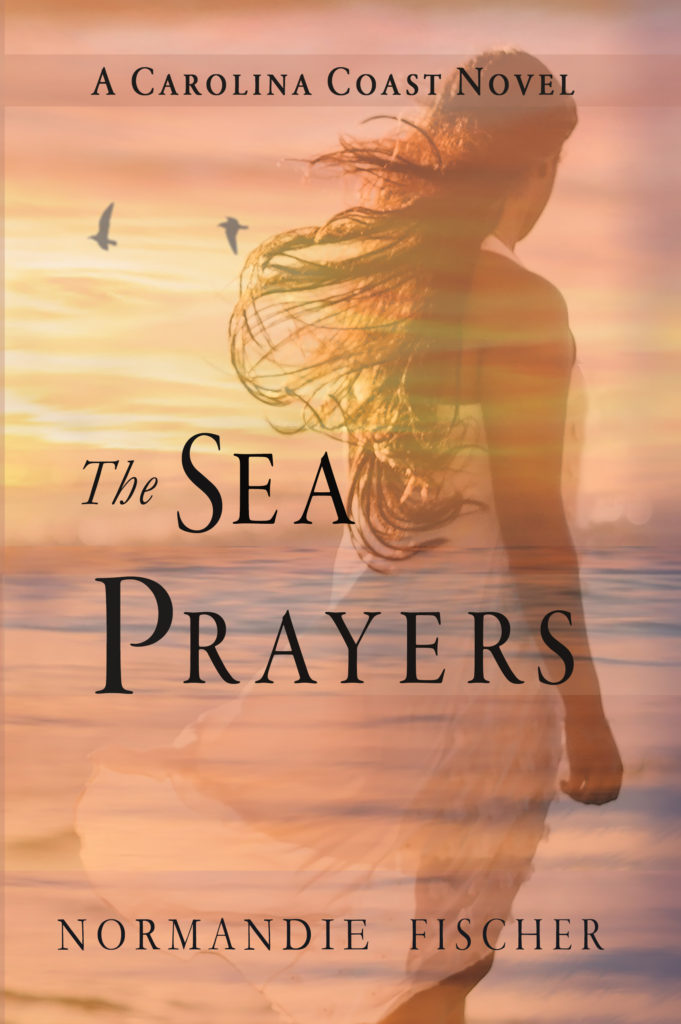 Book 5 from the Carolina Coast releases November 13, 2018. AND it's available for preorder now. AND it's 60% OFF for a very limited time!
AMAZON: https://amzn.to/2wFSa5X
iTunes: https://apple.co/2MSvKZq
NOOK: https://bit.ly/2NLMQEl
Kobo: https://bit.ly/2PEYnWN
BACK COVER COPY:
A waitress, a megastar, and an ex-addict wage war for the heart of a young girl.
Thirteen years ago, a spiked drink left Agnes with a permanent reminder of the man who date-raped her.
Her daughter looks like him, sounds like him, and even listens to his platinum records (of course, the dude's a mega star because nothing is fair) but Brisa is everything Agnes has in the world. At least, she is until the day this music star sets his sights on getting himself a ready-made family.
He's got millions of dollars, millions of fans, a high-powered legal team, and half Brisa's DNA. Agnes has a run-down house, a friend who's almost three years sober and afraid to say he loves her, and a lawyer willing to work pro bono.
Oh, and the whole town of Beaufort. That's right. She's got all those Beaufort folk at her back, praying to the God she has rejected, and not one of them is going to let Brisa go without a fight.