The ebook for the Isaac's House novella, From Fire into Fire, released today on Amazon. It will hit other markets in the next few days.
The paperback should come out in a few weeks, so we're doing a happy dance here!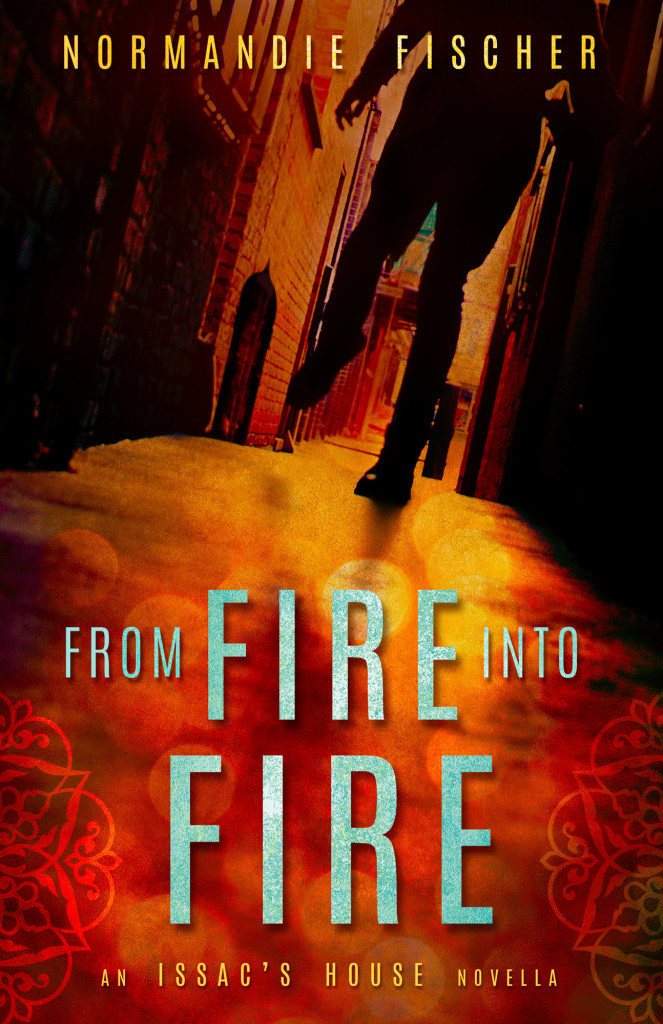 Find out how Tony, from Two from Isaac's House, got into the business….
Pick up a copy here!
Synopsis:
From the author of Two from Isaac's House comes the story behind the story.

Sixteen years after terrorists target Meira, she and her husband face their toughest task yet: telling their boy the truth.

Tony Rasad has spent most of his young life in Lebanon, the Arab-American son of a university professor. Beirut's where he ought to be now, running around, playing on the beach with his best friend. Instead, he's stuck at this lake house in upstate New York, preparing to go to a prep school he's certain to hate.

He's about to learn a secret that will change everything. His parents, the liars, have been living under a cover so deep they never even told their only son who he actually is.

Exposing their lies could cost them everything, including him.
[embedyt] http://www.youtube.com/watch?v=WInaOkW0H88[/embedyt]