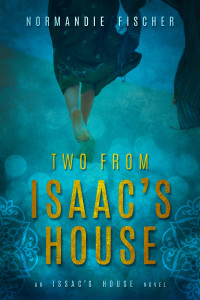 SAMPLE
I think Brandon Potter and Spoke Media did an excellent job, especially on the Middle Eastern accents.
Travel with Rina from Morehead City, NC, to Perugia, Italy, where bodies begin to drop, and Rina has no idea who is friend and who foe. Follow Tony to Perugia and then to Jordan and Israel as Israel prepares to defend itself against Hamas rockets. Meet terrorists and good guys, friends and foes.
Grab a copy of the full audiobook for yourself. Go SHOPPING at the Sleepy Creek Press Store (it will be available with other vendors soon) and experience the excitement.
I listen to audiobooks while I'm cooking and cleaning, driving and walking, and especially while I'm on the elliptical, trying to keep this aging body in shape. I don't know about you, but I don't have as much time as I'd like to sit with a book in my lap, but I can justify "reading" with a narrator because I'm being so productive.