I just received another of those newsletters. You know the ones: Buy These Books, Bargain Books, E-Book Specials… When you read as much as I do, you hunt up bargains. And so I faithfully peruse the four or five presented each day.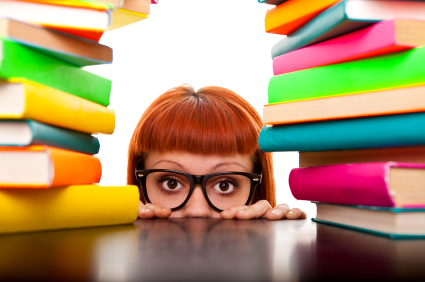 And what happens at first glance? The covers either work…or they don't.
Today's were all failures. If they were professionally done, they were failures in taste. If they were homespun, they were still failures in taste.
Of course, that is my taste we're talking about. You may have loved one and all. To be honest, I bet some of you did like them, and I say that based on the "gorgeous cover" comments I see in social media for covers I think abysmal.
Which brings me to the questions for today. What are your criteria in judging a cover? Will you buy a book even if you hate the cover? And if so, why? What would make you take a chance on a book if not the cover?
And just for fun, I'll post my latest covers, designed by the talented Jenny at Seedlings.  Would these prompt you to stop, maybe even buy one or both?
WHY?
Please tell me in the comments section. I'd like to know.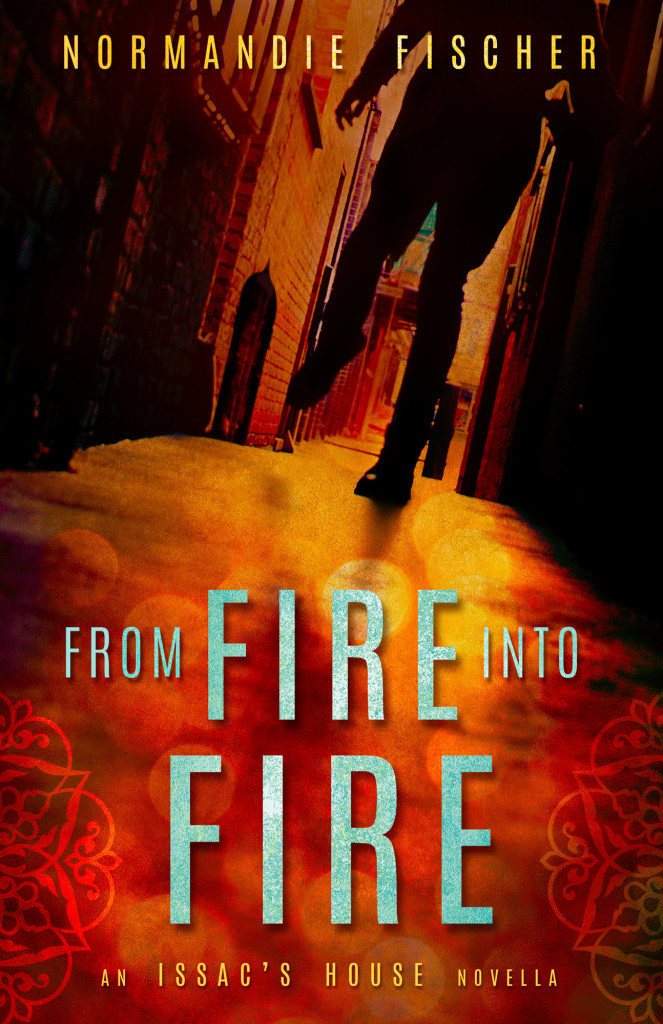 This will be the baby sister for my latest: