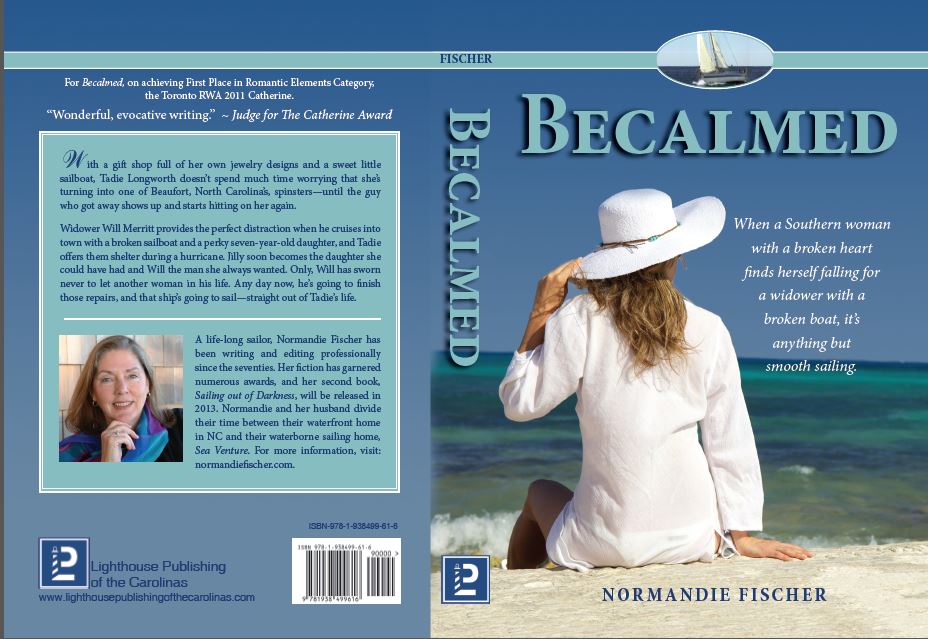 Isn't this fun? Baby steps toward the finish line, but as release date nears (and no, it won't be tomorrow, but soon), all the changes from the editor and beta readers have been included, the cover is ready, and
Amazon has a sale going on!
Pre-order at a significant discount
off the cover price for the paperback version. Of course, the e-book price will be even lower.
Can't wait to announce the release. You want to party with me then?