I'll be one of several authors at the Craven Country Library in New Bern, NC, this coming Saturday from 1-4 PM. If you're in the area, I hope you'll stop by to meet and chat with us about our books and maybe pick up a copy or two.
When my auntie, Sara Meadows, drove the bookmobile to outlying communities (oh, the stories she could tell), the library occupied the John Wright Stanley House. I used to run my fingers along the spines, taking in the smells, the sounds of boards creaking, the joy of rooms filled with worlds that beckoned.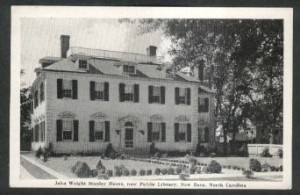 And now the library has a fancy entrance, more books, and a lovely meeting room. Do join us. They'll be serving refreshments.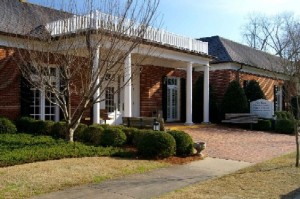 The new library is located at
400 Johnson Street
New Bern, NC 28560
Phone: (252) 638-7800