Peopling worlds. That's what we writers do, isn't it?
I'm no longer sailing Mexican waters or dropping anchor in some exotic spot. Some mornings, I wake longing to feel that gentle roll under Sea Venture's hull. Oh, we'll be back on board for short trips north or south, but coming home to care for a loved one changes the cadence of life.
Finding ways to embrace these changes, I listen and watch.
As sailors, we visited exotic towns, met and played with folk from many countries.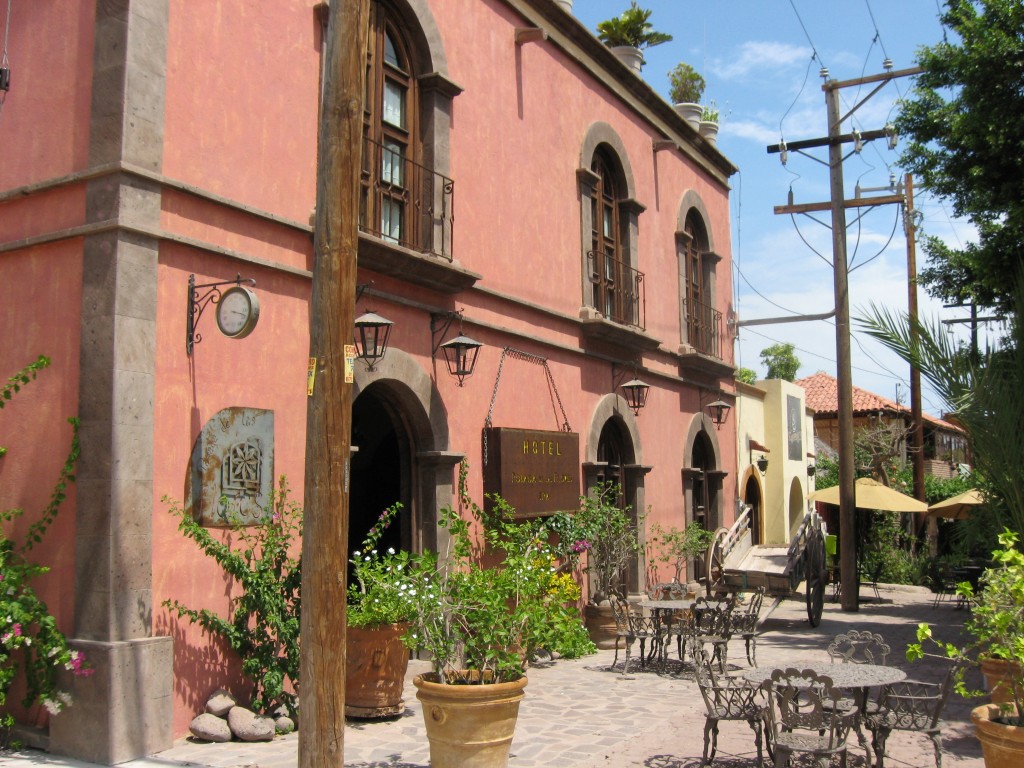 In the Sea of Cortez, the language of conversation and of social interaction held a certain lilt, an often smiling delight in simple things.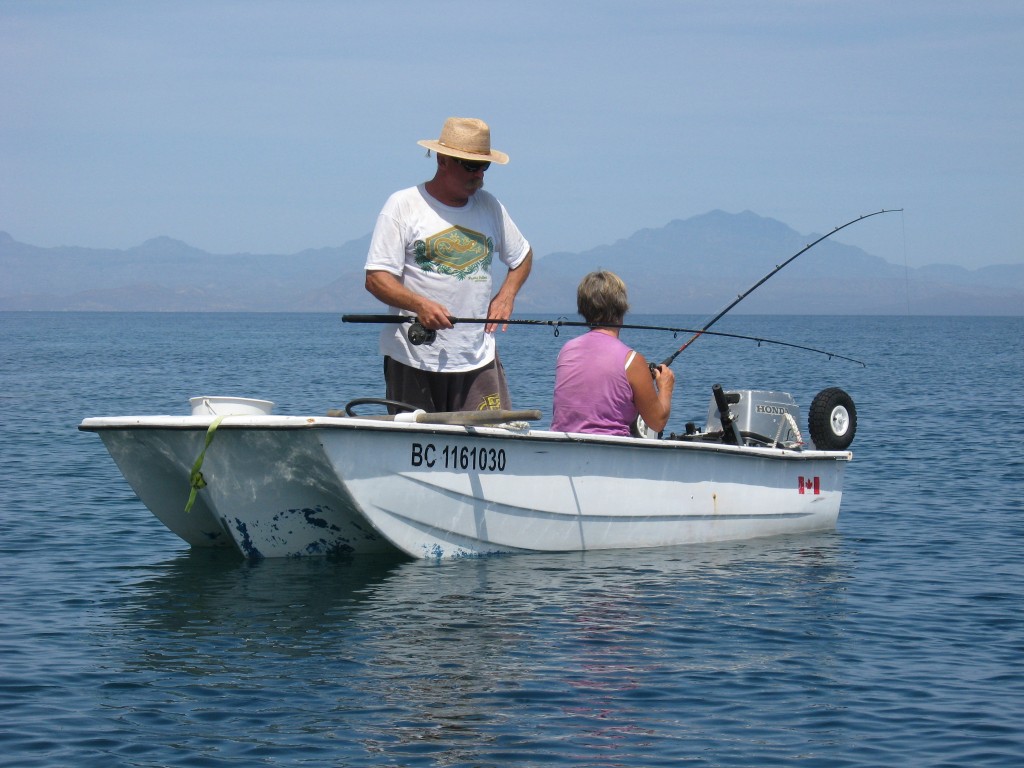 Here, laughs from chance-met folk need more coaxing, more nurturing. Perhaps that's because most land-based folk have worlds of their own already secured, friends already established, places they go to eat and chat, things they do that take their time. Perhaps the busyness of life forces them to hurry on past.
Cruisers are the odd folk in different worlds, the strangers who congregate to find a common ground, even if that commonality surrounds the places they've visited or the adventures lived and yet to live. Cruisers make fast friendships and hold to these from anchorage to anchorage, country to county, even when they return to life as a dirt dweller.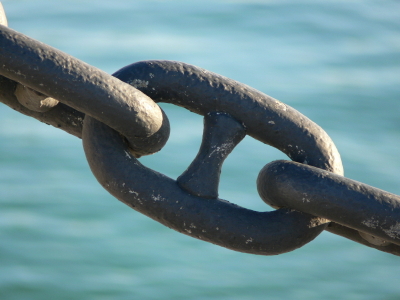 Peopling stories from the land-bound places I've been and folk I've imagined — or pieced from the chance-met and the almost-known — I enter into new worlds, new smells, new sounds. Shouts and cries that resonate because of place and circumstance, because of accents and histories and the soil in which each grew, become the fodder for a new universe.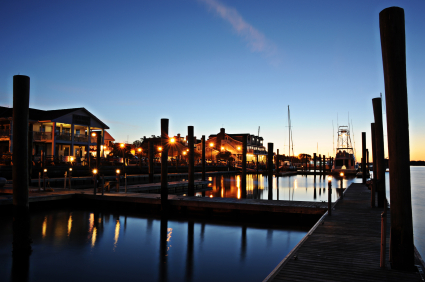 How do you find your worlds? What in your life pushes you toward the stories you write?  If you craft fantasy, suspense, romance, or horror, what propelled you in that direction? What made you want to create those worlds?
Please leave me a note. Let's talk settings and worlds.