I live on a creek. At any time during the work day, I can turn from my computer and look out over the expanse of water and refill my beauty-hungry soul. Granted, today it's all slate on slate with the gray broken by splashes of white, because even our shallow body of water can form whitecaps when the wind pushes hard through the creek's mouth.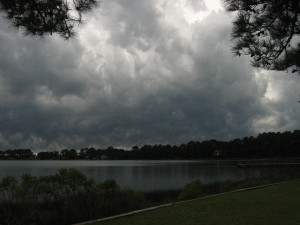 But even with the beauty, even with the blessing of marriage to a best friend who encourages me (as does my dear mama who has been my cheerleader forever), writing can be a lonely pursuit. I mean, husbands, children, mamas, and good friends are supposed to support us, aren't they? So you write, I write, and we send our words out…
Will they touch anyone at all? Will our book(s) be found? Be read? Be loved–or hated?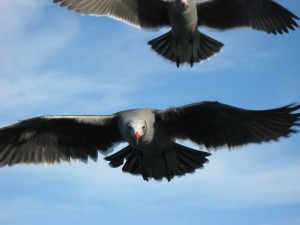 We shouldn't be so insecure. But I don't know a single writer/artist/musician who sits in a void, untouched, uncaring.
We care. We care.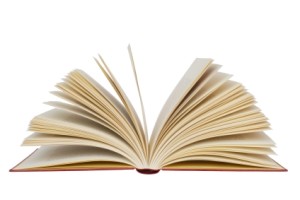 Which is why readers who leave reviews are so very, very important. You nurture the place that remains wary in every writer. No matter how many books we publish, no matter how many accolades we receive, there's always the fear that this time, no one will care. This time, no one will want to read our story. This time, the void will swallow our words.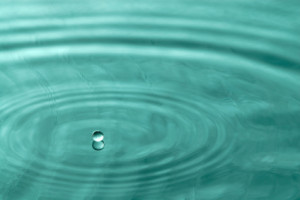 With that fear real in my heart, I have waited for reviewers' words.
And then these first reviews came from the TLC Blog Tour (still ongoing):
Sharon's Garden of Book Reviews: "…Part romance, part mystery, and all fast-paced, this novel is a fabulously spun tale that will reel in the reader and keep them hooked to the very spine-tingling end…"
Patricia's Wisdom: "…An excellent read…"
Queen of All She Reads: "…Part literary romantic suspense and part coming of age story, Ms. Fischer's story grabbed my attention from the first page.  Likeable characters, good dialogue, an intriguing mystery and just the right amount of tension, kept me turning the pages to see what would happen next.  If you like exotic locations, good food, and romantic suspense, this is a book you won't want to miss…." [Emphasis mine!]
Redhead with Book :  "…This story will keep your heart thumping…a fast-paced, believable and intelligent read…"
Reading Is My Superpower: "… Two From Isaac's House reads like Southern fiction but is very much a novel of international intrigue. You will want to curl up with it and absorb the delicious way the writing lilts across the page, but at the same time Fischer's command of international suspense will keep you on the edge of your seat. And then there's the new romance and the new friendships – sweet in a way that wraps you in an old & comforting quilt but never so saccharine that it makes your teeth hurt. In a book that could go political in a heartbeat, the plot stays just outside that line and instead whispers a few subtle hints toward the spiritual that both surprised and touched me with their presence. Normandie Fischer's latest book is definitely a dichotomy of genres, but I loved the result!
"The author's writing style is so beautifully descriptive (without over-telling) and immerses readers in the scenes – the sights, the smells, the sounds, the emotions.  Wry Southern humor subtly peppers each chapter, providing delightful relief in the midst of suspenseful tension.  Fischer's words lilt in a pleasing meter that, as I mentioned earlier, makes you want to curl up and settle in…."
And from Romantic Times Magazine: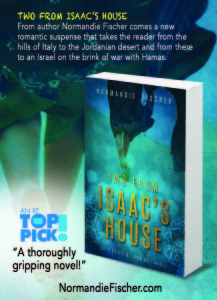 I am so grateful. Grateful for the time to write. Grateful for the friends my writing has given me. Grateful that I can, from the isolation of our creek house, travel the world, share tea or coffee (or even a glass of wine) with new friends, and be part of something that feels so like a gift from God.
Would you consider becoming part of my community of reader-friends? If so, will you send me a note and let me know? If you do, I'll certainly return the favor with a reply.
Reaching out. Touching hearts. Getting to know strangers. Finding common ground. Becoming friends.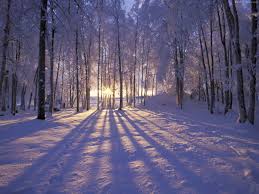 Encouraging one another to be a light — or to find the light — in the darkness.
I look forward to hearing from you!