Traditionally published (many times over) author Sue Grafton created a furor in an interview on August 7 in which she disparaged self-publishing and called self-pubbed authors lazy. I think perhaps Miss Manners might have cleared her throat, stepped in with an "A-hem," and suggested that Sue pause and reconsider. Too bad she didn't.
The words are out, in print, and we know what that means. Maybe the mike wasn't turned on, but it might as well have been. And now Sue's words are creating a lot of hate and discontent. I'm sorry about that.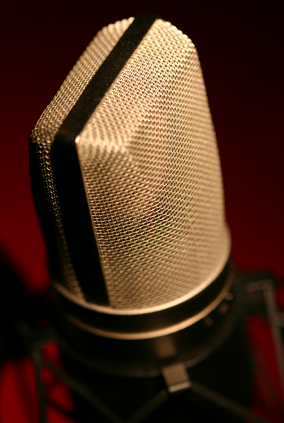 It seems so unnecessary. You know?
I work for a small, traditional press, and my first book will be published by another small, traditional press. I'm trusting the editor at that house will take as great a care of my words as I do for the authors we contract. But I'd like to say that my recent purchases of books from some big, traditional houses have not given me much respect for the care their editors showed before shoving those stories out the door. Good stories, sloppy editing.
No, I'm not a perfect editor. Fortunately for our authors, I have folk who come behind me in the process and have my back. But I'd like to suggest to Sue (and to anyone else who declares that a professional work can only come via traditional publishing) that perhaps she ought to take a step back and reconsider. There are some excellent freelance editors out there (I don't freelance, just so you know), and many self-publishing authors use them.
Yes, there are some who are so eager to get their work in print or in an e-book format that they rush the process and imagine they can see their own mistakes. They can't. No one can. They're the ones who give self-published authors a bad name.
But let's not tar all self-pubbed authors with that same brush. If we do, we'll have to talk about the egregious errors that crop up in books from major publishing houses–all the time. Have I quit buying books by authors I enjoy because their publisher used a novice editor (or at least a careless editor) on their work? Of course not. I squirm a bit when I read these adjectives pretending to be adverbs or pronouns in the wrong case, but I read on–because the story is worth it. And I don't hold the author responsible for the editor's mistake. Now, if he or she had self-published and left in those mistakes? Well, I suppose I'd want to write a nice, friendly letter suggesting an editor for the next go round. A good editor.