What do you think? Does it make you want to read the book?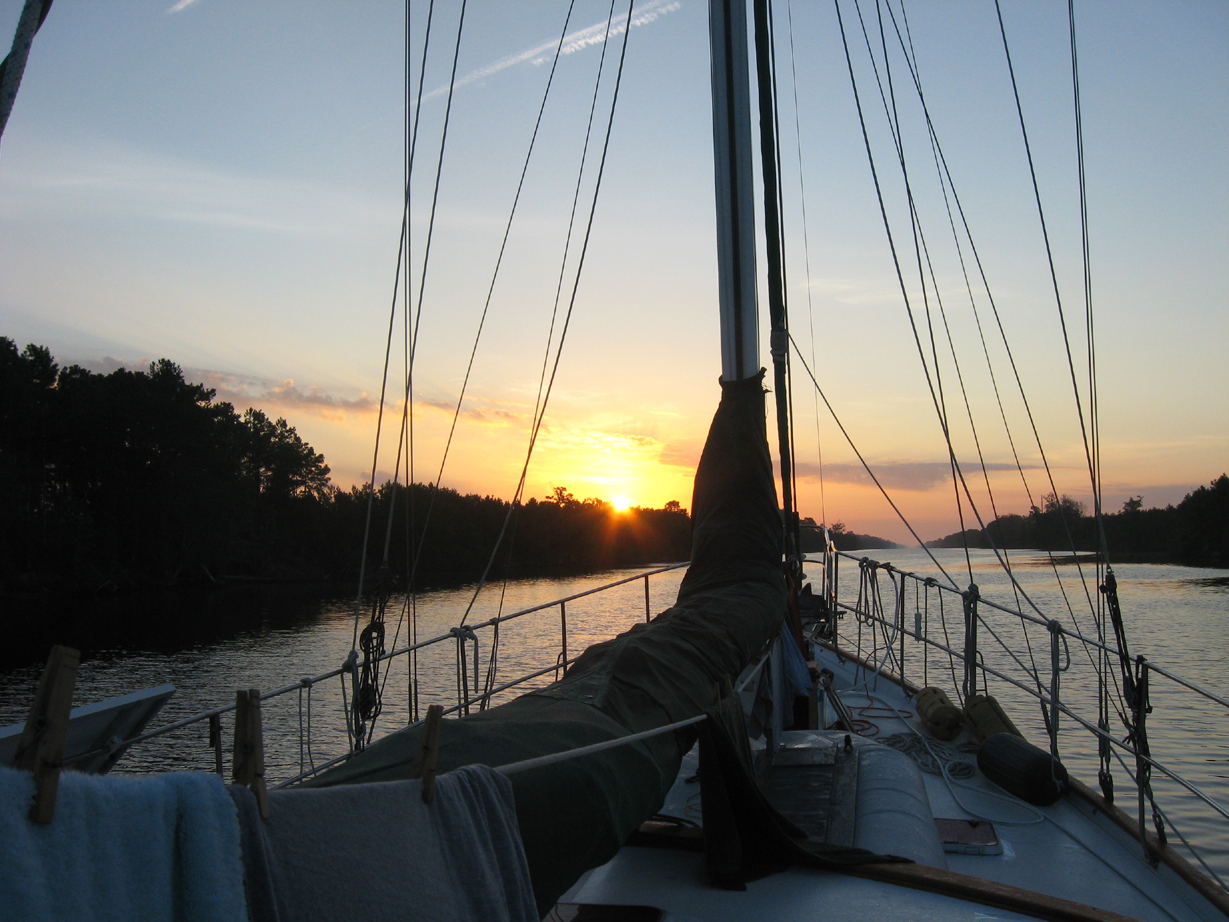 As seen on my Facebook Author Page, including Chesapeake City Book Signing:
Fine, this won't surprise the networking gurus, but as I commented this morning on a post over at Writer Unboxed called "Networking for the Cowardly and Terrified" (that would be moi), I saw it.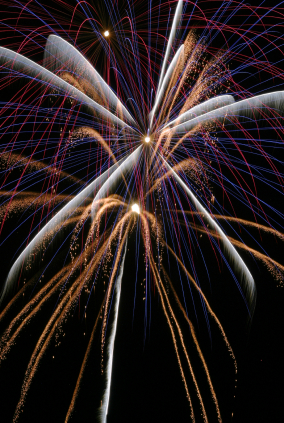 I rarely buy books when someone begs me to. I rarely buy based on advertising. But I do head over to Amazon when I read a thoughtful post or a comment by someone who intrigues me, some word that makes me want to know the writer better.
So, if that works for me as a buyer, perhaps it will work for me as a seller?
Oh, my, I can wrap my mind around that sort of marketing. The friendship thing.
And not because I want something from you or you want something from me: that will never work. I'm going to spot your insincerity after the first few conversations, and you'll see mine just as clearly. No. I've got to want to know you—you, the person—before you'll want to know me. And if you and I can interact on some real level, won't that be fun?
I enjoy people. Yes, I'm basically shy, an introvert. But years ago, a voice whispered in my head that if I let my shyness impede my access to others, I was being self-centered, worrying more about me than about the other person. I've tried to hold on to that, to remember it when faced with a room full of folk. Not everyone is going to want to know me or talk to me. That's fine. We're all so wonderfully different, so uniquely made, and we come from such varied backgrounds and experiences. I enjoy richness in my relationships, and that's not going to come if I surround myself only with clones. You don't agree on some aspect of life? So what. You don't share my faith? Fine, I'm used to that. You're young? (I'm not, except at heart.) Then maybe you've some extra energy that you'll share with me. You've a different perspective on things? Excellent—as long as you don't expect me to agree and don't get offended by our differences.
Right now, I'm a book buyer. (Hey, I'll always be a book buyer!) And I'm going to follow interesting comments and interesting posts and anyone who reaches in my direction with some bit of compelling insight.