Prelude to VIRTUAL LAUNCH: Day 4
Here we are at Day 4 of the prelude for the Becalmed's Facebook launch Party on July 1. We've met James, Elvie Mae, and Rita Whitlock. Today we meet the ethereal Isa.
 Share This Blog Post to Win
For every unique share of this blog post on your blog, Facebook, Twitter, or other media outlets, I'll enter your name into the weekly drawing for a combination paperback and e-book of Becalmed.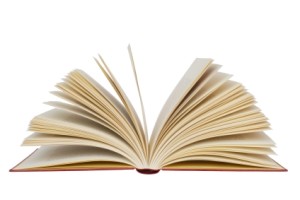 BECALMED'S CHARACTERS
Fourth up: Isa Wellington
After a disastrous marriage in Wilmington, DE, Isa (Isadora) Wellington moved to Beaufort, where she now works for Tadie and Hannah at Down East Creations, a boutique for the arty and unusual. Here, she flits around, her long silver hair flowing behind her, dangly earrings swaying from her lobes, fluttering like a brightly colored butterfly. Who'd guess that she was once a math teacher?
Isa hates to part with the goodies at Down East Creations. But she's good at it, as she is at making friends with everyone who comes in the shop, including—and especially—a little cruiser named Jilly.
Isa has secrets of her own and things from her past that inform her choices. But then, don't we all?
Share this on your blog, Facebook, Twitter, or wherever.
For each unique link to this post, I'll enter you in a drawing to win a paperback copy of Becalmed along with an e-version! I have ten characters to introduce. After each five, I'll pull a winner's name from the hat.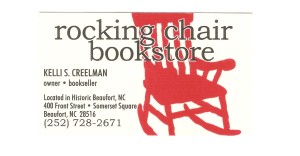 Save the Date: July 1
Watch for the virtual launch on Facebook, July 1
Giving away books at Becalmed's Facebook Launch Party from authors Roseanna White, C Hope Clark, Kathryn Craft, Barbara Claypole White, Lorrie Thomson, and Robin Patchen.
(PS. In case the Internet thingies that are supposed to tell me of shares decides to fail us, will you also leave a comment and tell me where you shared this so you don't get left out of the drawing?)