Two slightly different articles written by reporter Dara McBride about the Chesapeake City Boat Party/Book Signing showed up in the Cecil Whig and the Newark Post.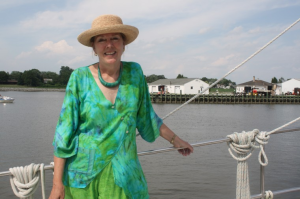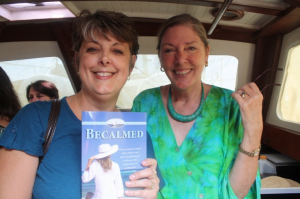 And here is a picture one of our guests took of Dara McBride taking pictures on board Sea Venture!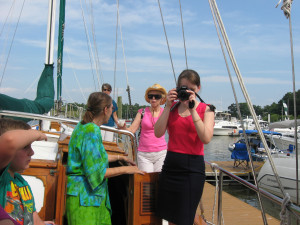 The reporter was the best dressed among all the guests who showed up that day!
Another reporter also came, but her article has yet to release. I'll link to it when it does. Such fun!