I am so very excited to reveal the new cover from WhiteFire's talented Roseanna White. She did a great preliminary one, but it just didn't feel quite right. You know what I mean?
So she looked for ideas. I looked for ideas. I thought I'd found one. She thought it flat. And then she sent me this: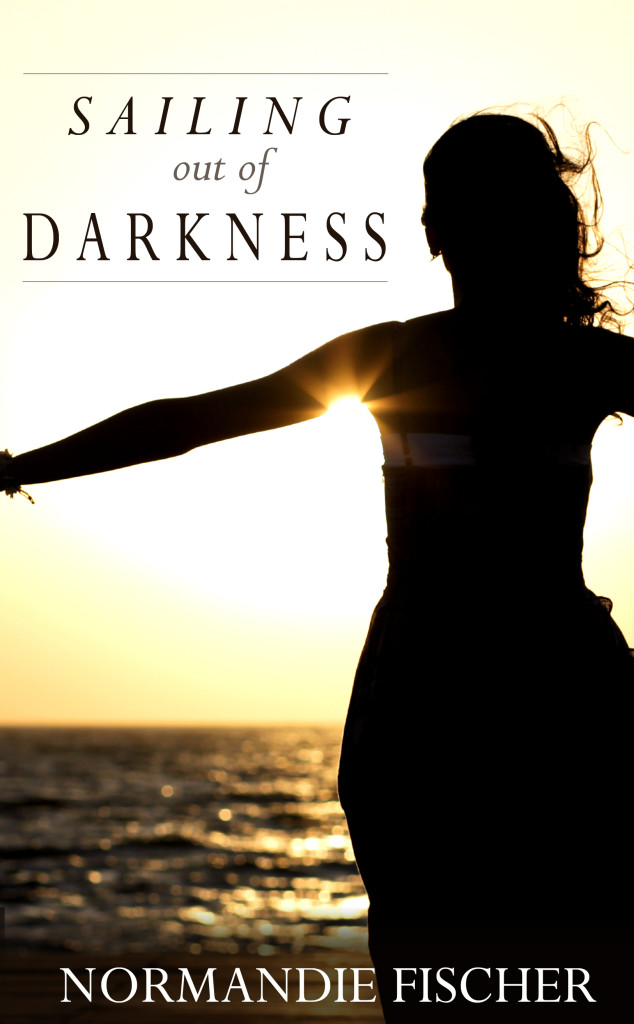 The tag line on the back:
LOVE CONQUERS ALL? Maybe for some folk.
River Laker, of Silver Seas PR, came up with that line, tweaked a little by Robin Patchen.
Now I can't stop grinning. The gorgeous cover for Becalmed, my debut release, makes me giddy as well, but Sailing out of Darkness is a very different story, with much darker elements. There's light at the end–and some in the middle–which I think Roseanna captured beautifully.
This cover didn't even need to show a sailboat. With that sun shining under her arm, it looks to me as if Samantha's sailing on her own, propelled by the light.
So tell me: would you buy it?
The book releases on August 15 in both e-book and paperback. Stay tuned!