Sailing out of Darkness is back in my editor's hands (finally), so I'm taking a moment to toss out some thoughts that have been fogging up my non-writing/editing moments ever since I discovered this thing called Boomer Lit and joined a group to learn more. I hope you'll read to the end and talk to me about this whole genre/non-genre thing. I'd really like to know what you think.
Women's Fiction, Boomer Lit, or Whatever This Is
We ride out our solitary lives looking for family, for community, for a place that recognizes us and that we recognize. A place in which to fit. Our niche.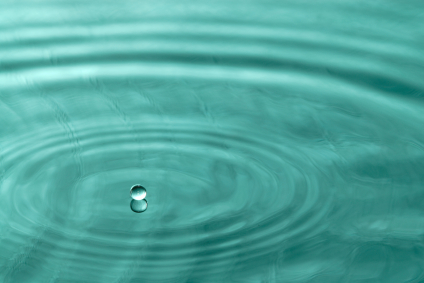 When I first began playing with words (longer ago than some of you have years, but that has less to do with the first crayon in my hand than with longevity), I just wrote. I wrote poetry because I love words. I wrote essays because I love fitting words together to find meaning. I wrote meaningless practice bits because my various creative writing teachers forced my hand.
And then I found stories.
Short stories are a specialization I've never mastered. You'd think the editor in me, the one who pares down to essentials in the non-fiction world and looks at rhythm and heft in the fiction world, would have loved the challenge of the short story. You'd be wrong.
Once I sat down to write a novel, I fell in love. Completely and utterly in love with creating worlds and lives as I dug more deeply into motivation and character. I had much to learn. I'd seen for so long through a sculptor's eye or a poet's eye, and now the focus broadened. I had to enlarge, expand, explore larger structures.
I began to write stories that fascinated me without a single worry that they might require classification. A genre? A type, for heaven's sake? Who cared? They were stories.
My second agent announced that I needed a demographic, a slot in which to fit. I could call it anything I wanted, but call it something I must.
And so I began my research into the available slots.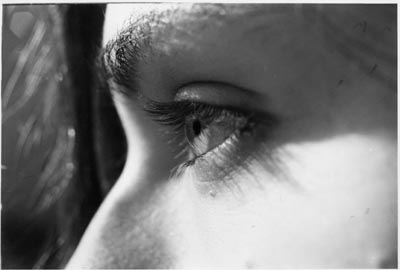 The rebel in me (down, down, rebellious spirit) suggested we just call them stories. You know, novels. That didn't fly. Because readers (and, ahem, editors) want to know what they're buying.
But the problem with slots and designations is that they have club rules—made up somewhere along the line by someone—so adherents won't cry foul.
Right. But if you're writing story and concentrating on that and on your characters, which do you follow? The characters and their story or the rules of genre?
You see my quandary. I write romantic stories, but the romance adherents (especially the editors) would say I do it all wrong. So, no fit there. I occasionally toss in a bit of suspence, but the suspense isn't all that suspenseful, as it's not the goal. I've been accused of writing literary fiction, but if so, I probably step off the edge, straddling the just-for-fun.
And then someone, maybe my agent, suggested I call my work Women's Fiction. Well, excellent. I'm a woman. I write what I like to write and what I like to read. Good. I've got a home. My own niche. And I've a tribe of other women's fiction writers out there.
(Hey, WFWA! Women's Fiction Writers Association)
And then, lo and behold, last week I found another category called Boomer Lit. I thought, that works. I'm a boomer who writes women's fiction. I was on to something here.
Well, maybe and maybe not. Boomer Lit is about boomers. (What a horrible name. I read it and want to add an "L" in there and toss us all back about a century.) If my characters aren't closing in on the big 5-0, I'm out of luck.
I've nothing against writing about women in my age bracket. I probably will someday (and Sailing out of Darkness probably qualifies: Sam is 45–not quite to hot flashes yet).
I need to ask you something. I imagine your answers will be affected by your age, gender, and genre preference, but I'd like to hear your thoughts anyway. Let's talk.
1. Do you want only to read about characters in your age group? (It seems to me that To Kill A Mockingbird would have failed miserably if this were the case.)
2. Do you read in a specific genre? If so, what rules do you think important for that genre to follow?
3. When you read a genre piece, does it bother you if the author steps beyond the boundaries and colors outside the lines?
4. If you're a writer, do you force your work into particular molds to be accepted? To fit a publisher's rules? How does this make you feel?
Inquiring minds would like to know.
Share