As I've said before, I love reading what other folk have to say. But when two blogs show up in my Inbox with conflicting advice, I'm forced to think about taking sides. First came Rachelle Gardner's post.
Her headline read: "Authors, Are You Spamming? Stop It!" That got my attention. Yes, I'd read Joel Friedlander's earlier one,  "Yo, Author, You Spamming Me?? Cut it Out!"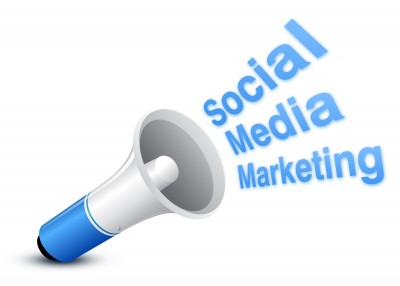 I get it. I'm there. Spam anyone? Horrors. I'm more likely to hide behind a bush and hold out my book, hoping you'll notice it and not me. I wasn't any good at promoting my art work. What makes me think I can do better with a novel? No, I'd rather go write another one.
But needs must.
Still, I love the advice Vaughn Roycroft and others have given: make relationships. Become part of a tribe. Marketing will take care of itself.
Excellent advice. Excellent. Absolutely. But I'm not sure I'm particularly good at tribe-building either. (I have talked about that before.) Is there an answer for those of us who are basically shy and completely intimidated by the idea of leaping into a crowd of any size, an answer that falls somewhere between being thrilled that five or ten people will buy our book and wishing for thousands?
The second post showed up on Catherine Howard's hilarious blog. It seems that Mel Sherratt approaches things differently: "How Mel Sherratt Sold 50K Self-published Books." Ah ha! Mel tweeted.  A lot. And then other folk tweeted her tweets and bam! Out of Amazon and onto e-readers.
I'm a non-twitterpated tweeter. My blog posts show up there, but that's about it. I have tweeted about a few other folks' work, and I think I have one independent-of-blog tweet, because, hey, my little free time goes to checking email and bopping over to Facebook.
Obviously, I need some clarity. Vaughn says what I want to hear,  and Rachelle makes me want to nod and sigh and say, "Amen, preach it!" But then I read Catherine's post–she's always a hoot–and I think, um, maybe I'm wrong? Maybe the folk out there waving their flag–or their book–have the right answer? I mean, 50K copies?
How on earth? Would someone come and give me some insight? Let me know that Rachelle and Vaughn and those of us who prefer one-on-one, who are introverted more than extroverted, can make this work just by hanging in, hanging out, and being friendly?
Your thoughts?
Share