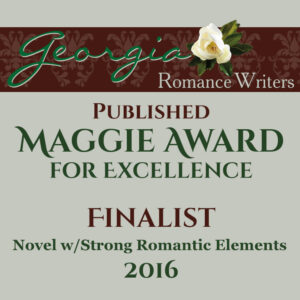 Y'all have seen this before, back in 2014, when Sailing out of Darkness finaled in the Maggie. Even if
Heavy Weather
doesn't win, I consider it a huge honor to be short-listed with WFWA (Women's Fiction Writers Association) girlfriend, Barbara Claypole White and her delicious book,
The Perfect Son.
This is a happy year for my book baby -- remember the Colorado Award of Excellence final earlier in the year?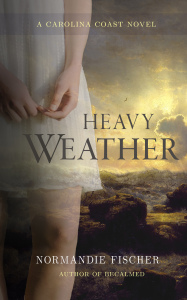 Stay tuned for a celebratory contest--coming soon!