May you be blessed this day and find joy in family and friends. May your heart be full of the love that is yours for the asking–a Love that carries you through the hard times, lifts you up in sorrow, and gives you peace that passes understanding . . . no matter what.
It's a love I've needed more times than I can say, and it has always been there. He has been there.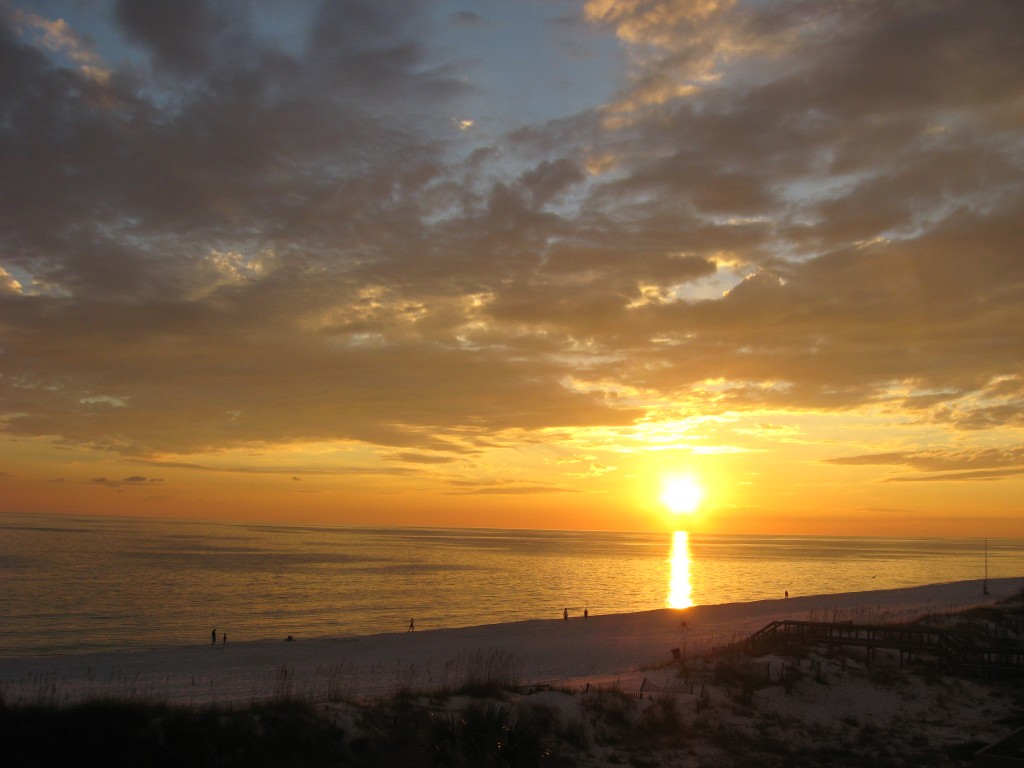 To Him, I give thanks for family: for my children and my husband, for my mother, and for those with whom I have lost contact. I love each one and rejoice in their successes.
To Him, I give thanks for life. For home and hearth. For travel and food. For all that I'm given and all that I'm not.
But I especially give thanks for His life and His atoning death that brought me out of darkness and into His glorious Light.
Today, may you find this same joy.
Share