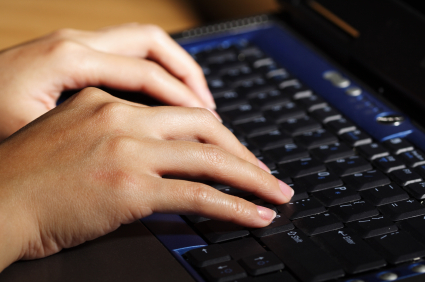 Whose perceived need are you trying to meet as you sit at your computer?
Are there voices clamoring for attention, asking you to conform? Or do you set these aside to listen to the voice in the mirror, looking back and you, and begging you to write–for you.
I touch on just a fragment of this in a guest post today at Seriously Write. Come join the discussion, won't you?
Share